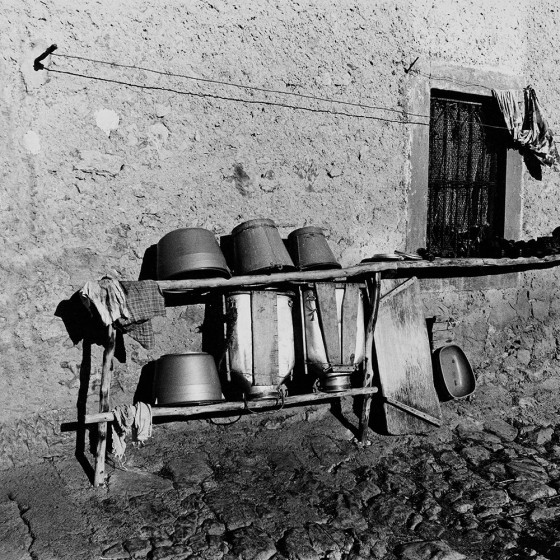 So began our adventure!
"We are Tina and Marco Arrigoni, a sister and brother born and raised in Peghera; today, together with my husband Alvaro, we age and sell dairy products. Our business has grown quite a bit in the last 20 years, branching out, bringing hope and resources to our valley and exporting all over the world.
We inherited at least a small part of the business from our father, who was born up here as well. (...)
The town of Peghera is known and respected throughout the valley for its entrepreneurial activities, which give work to quite a few people: many of our employees even come from the surrounding towns, Gerosa and especially Vedesta. (...)
These are not large-scale businesses, because in the end it is all about working and selling taleggio cheese, woodturning and raising chickens, but in a small mountain village these activities have a certain weight."