G7 OF AGRICULTURE - BERGAMO 13-15 OCTOBER 2017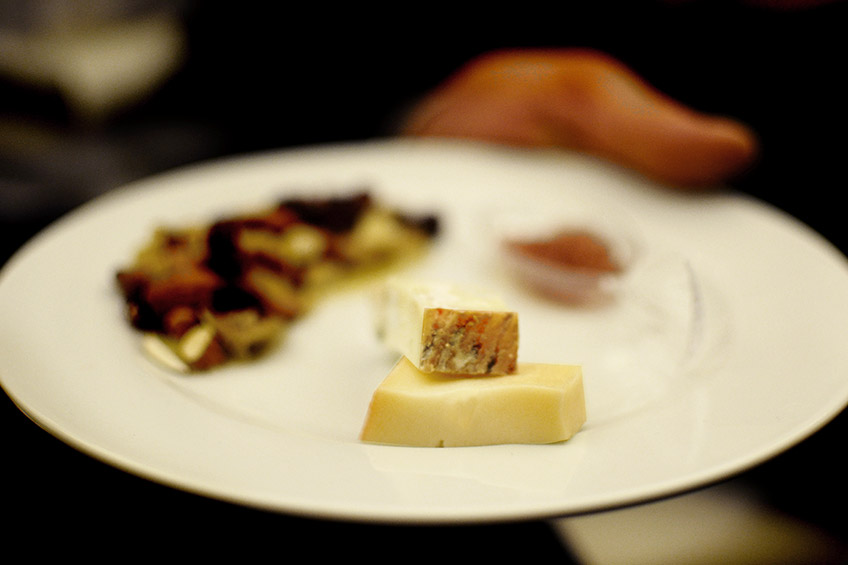 Well yes, WE WERE THERE TOO among the celebrities of the Italian food scene, guests of an event that is UNIQUE IN THE HISTORY OF OUR LITTLE TOWN!!
In October Bergamo hosted the G7 of Agriculture, an extremely important event for national and European economy. Held for the second time here in Italy, this time it was framed by the picturesque hills of Bergamo and by the valley of BIODIVERSITY of Bergamo.
Inside the Astino Monastery, an undoubtedly beautiful building of historic significance which dates back to 1107, over 100 culinary stars, local and otherwise, gave rise to an incredible event.
We were proud and excited, it must be said!
It's not every day that you can mix with experts of such a high level or have the opportunity to be side by side with them during the tasting of their creations.
We think there's no better way to showcase one's specialities!
16 Starred chefs cooked during the three days, such as: Carlo Cracco, Heinz Beck, Antonino Cannavacciuolo, Antonia Klugmann, Davide Oldani and Enrico and Roberto Cerea.
In fact the Cerea brothers of the 3 Michelin starred ristorante Da Vittorio, chose our Strachitunt Dop, with true Bergamo pride, as the symbol of farmhouse produce of the Bergamo region, to prepare a truly STELLAR risotto!
Our photo gallery tells the story!