Welcome Roccolini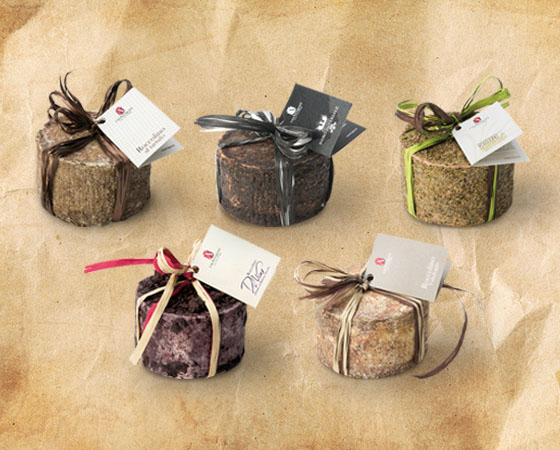 We have great news for you.
In the last few months we have been working hard on creating a new range of products inspired by our history: the Roccolini.
Beginning with our pride and joy and what we are best known for worldwide, ROCCOLO VALTALEGGIO, we have created small 500 gr cheeses which are matured according to our long-standing tradition and continuously perfected methods.
Come and discover them on our website, click on PRODUCTS/COLLEZIONE!