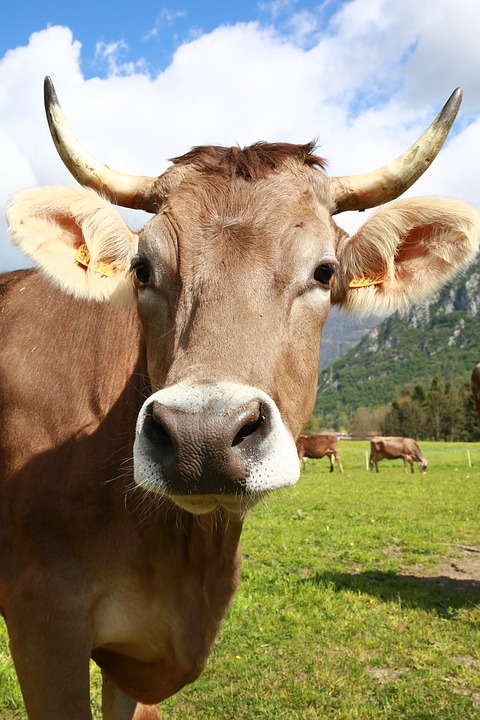 WHAT BIODYNAMIC IS
Biodynamic foods are, to all effects, products of Organic Farming that are obtained following a very strict production process based on the PRINCIPLES OF BIODYNAMIC FARMING.
Biodynamic agriculture is a philosophy that sees a very strong connection between Earth, animals and men, considering them closely related to one another and therefore essentially interdependent.
In short, this "vision" holds that growing crops should be integrated with animal husbandry in order to create a vicious circle of fertilization and high quality production, without the interference of external agents that are chemical or artificial. Therefore, a process that is as self-sufficient as possible is created and it nurtures itself in a natural and "closed" way, especially as far as the fertilization and structure of the soil are concerned.
Thus everything in a biodynamic farm must aim to be as natural as possible. The fertilizer, for instance, is obtained from compost of organic vegetal and animal origin (preferably from animals raised on the farm) and natural biodynamic activators that act as yeasts, drive the process.
The crops in the fields follow the ancient principle of crop rotation. The plants are not forced with chemical fertilizers and as a result, hardly ever get illnesses. The animals bred on the premises are fed with a high proportion of fodder grown on the farm and also fresh grass in the summer. They are cared for according to the strict protocols of Organic Livestock production, they are free-range and during the warm season have access to natural fields.
All Biodynamic products must be certified by DEMETER ITALIA in order to be supervised and guaranteed.
To learn more go to: https://www.demeter.it/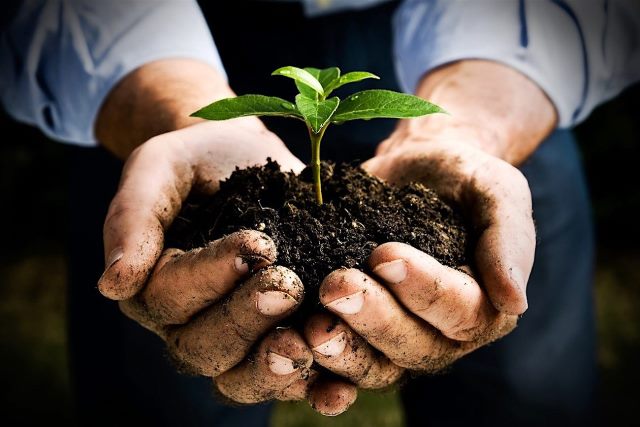 OUR PROJECT
In 2016 we started to develop a project around a Biodynamic word. The idea, we realized in 2017, when we start to produce some cheeses with a milk form a biodynamic farm. At the present Our BIODYNAMIC products are made with milk from the CASCINE ORSINE and the milk is then taken to the dairies and processed.
Cascine Orsine Is a forerunning and prestigious Biodynamic farming business established in 1976 and covering 120 hectares of land in the Ticino Natural Park. Part of its land is dedicated to crops while the other has been preserved as woodland and oxbow lakes.
The property also includes the 120 hectares of Cascina Donzellina, situated about fifteen kilometres away.
About 550 free ranging Cattle live on this land, of which 200 are adult dairy cows, 120 are raised for meat production and the remaining are young breeding cattle.
As well as producing food products, also sold direct to the Consumer in the farm shop, the business organizes and hosts Seminars and Courses on biodynamic agriculture.
To learn more about this company and its activities go to their website:
To See our Biodynamic products visit this page:
https://www.casarrigoni.it/en/prodotti/biodinamico